W koszyku nie ma jeszcze produktów
Wysyłka

Za darmo!

Suma (netto)

0,00 zł

Suma (brutto)

0,00 zł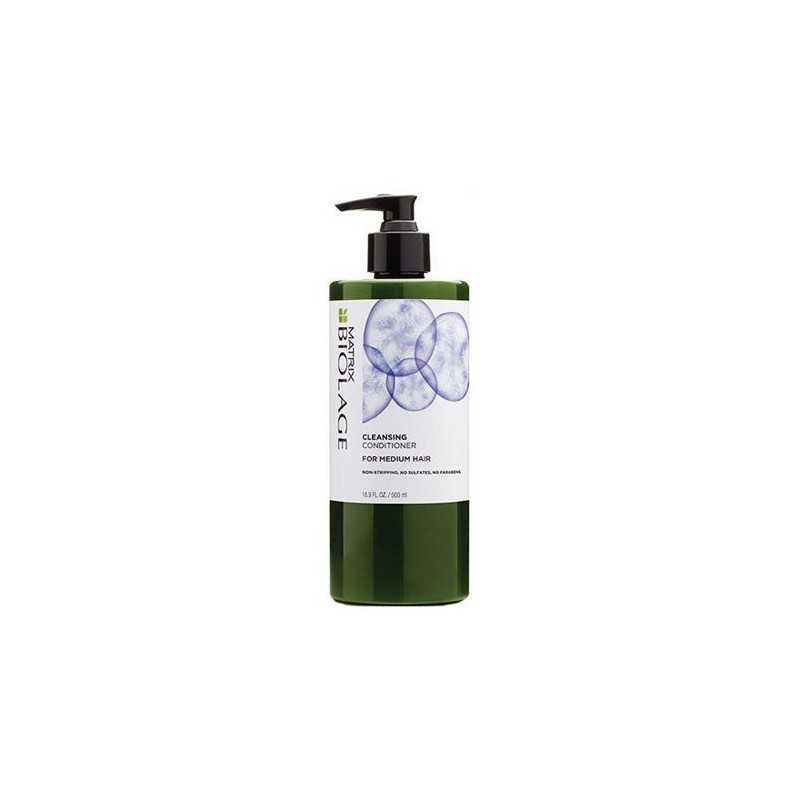  
Matrix Biolage Cleansing, Odżywka myjąca Medium 500ml
Odżywka myjąca Matrix Biolage Cleansing Conditioner for Medium Hair to sposób na łagodniejszą niż dotąd codzienną pielęgnację. Stworzona dla włosów średnich i normalnych, sprawdzi się świetnie, jeżeli nie używasz nadbudowujących się stylizatorów, a kiedy Twoje pasma bywają czasem przesuszone i trudne do zdyscyplinowania. To świetnie rozwiązanie również dla włosów farbowanych. Możesz używać odżywki myjącej na zmianę z szamponem, aby Twoje pasma zachowały zdrową równowagę. Nie zawiera siarczanów, parabenów ani silikonów, które w niektórych przypadkach mogą obciążać włosy. Wyciąg z jagód acai doskonale odżywi Twoje pasma, nadając i miękkość i blask. Możesz sięgać po ten kosmetyk, gdy Twoje włosy są zmęczone i osłabione na przykład słońcem lub po koloryzacji, lub też stosować na co dzień, raz w tygodniu sięgając po szampon oczyszczający.
Rezultat
Włosy są odświeżone, nieobciążone, nabierają blaski, sprężystości i miękkości. Łatwo się rozczesują, są bardziej zdyscyplinowane i doskonale nawilżone.
Sposób użycia:
Nanieś kilka pompek produktu na mokre włosy, wmasuj i pozostaw na 5 minut, następnie spłucz.. Odżywka nie pieni się tak mocno jak szampon, jednak świetnie odświeża włosy i skórę, a przy tym łatwo się spłukuje.
Na razie nie dodano żadnej recenzji.
2 innych produktów w tej samej kategorii:
Cena
36,06 zł (netto)
44,35 zł (brutto)
 Obecnie brak na stanie
Cena
36,06 zł (netto)
44,35 zł (brutto)
 Obecnie brak na stanie